This is the story of Gagagigo. This takes place with my theory that the charmers are decendant of the last 6 archtypes of the duel terminal.
In his younger days he was known as Gigobyte and served as Erial's familiar.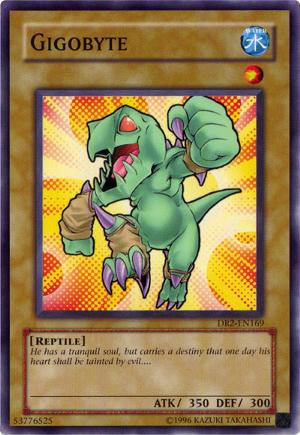 But Gigobyte seeked only power and thought that Eria would slow him down in hes training , and instead continue to wander by himself , Eventually he wonder into a field of carnivoruos plants.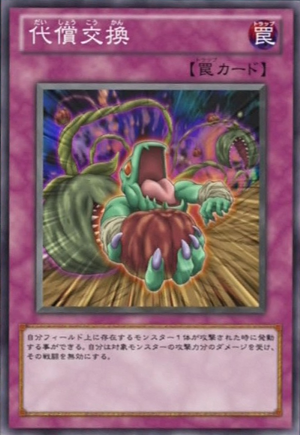 He thought he was a goner until Eria saved him , Gigobyte saw the kindness in her heart and begun trusting eria together the grew stronger.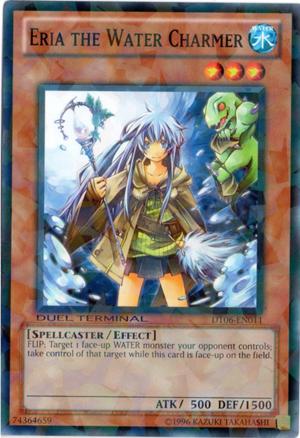 Together they fought alongside the other charmers learning of their own ability .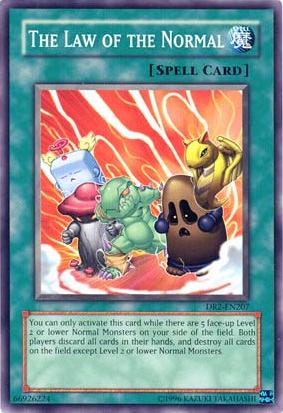 In this time he learned that strength came by trusting others.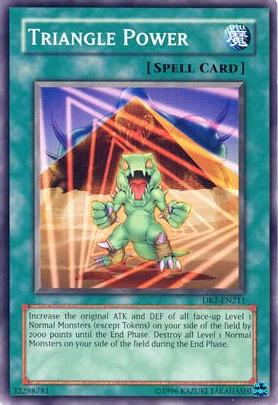 Eventually he grew and became stronger but he look for only more power
In one of their training the charmers were to be possessed by their familiar the familiars were able to possessed their masters and became even stronger in there unity of equal souls.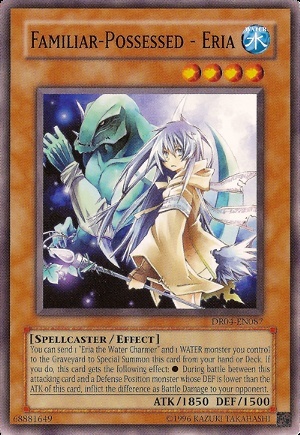 Gagagigo wanted more power to be able to protect her master but his soul became more corrupt in the search of power .Eventually he left on his own journey in search for power. In the fights he found a rival in Freed, the brave wanderer.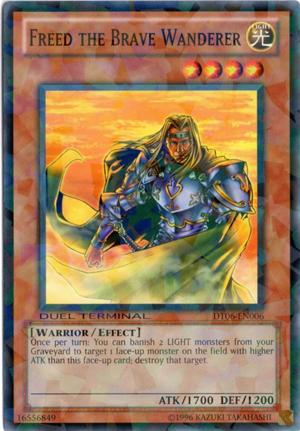 In one decisive battle, Gagagigo was ready to strike but he was mysteriously banish to another dimension.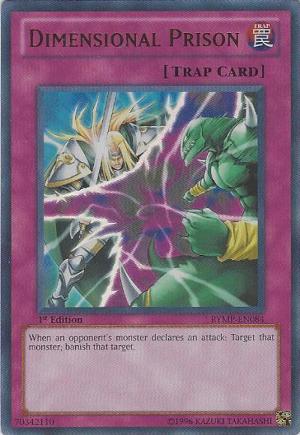 In another dimension, Gagagigo saw his foe but could not pass thanks to the barrier.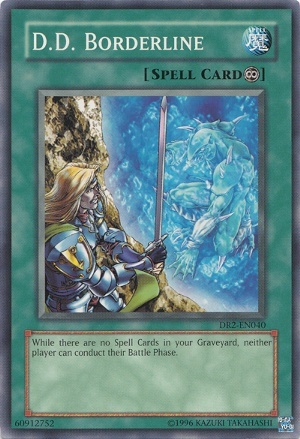 He stumble across a graveyard where the only thing he saw was death. Their he saw many errors in the path he was walking..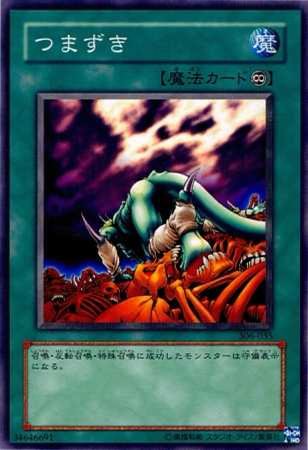 There he met a dark being, invader of darkness and accepted the challenges the invader gaved him.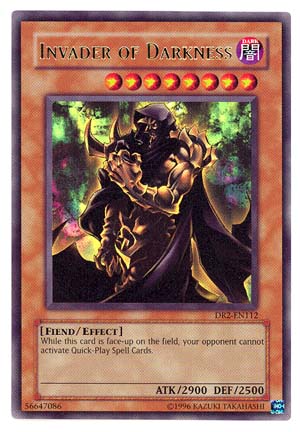 In one of the challenges Gagaigo was betrayed and put through very painful rituals to absorb his energy.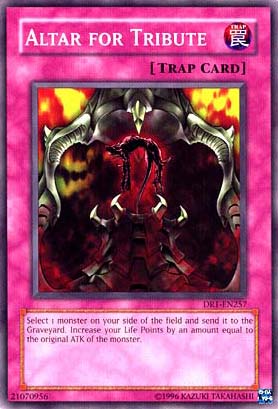 But he was saved by the Marauding Captain and his men.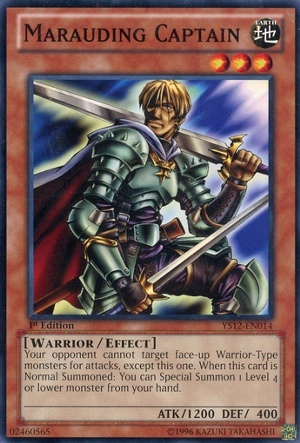 Before they could escape they were attack by Inpachi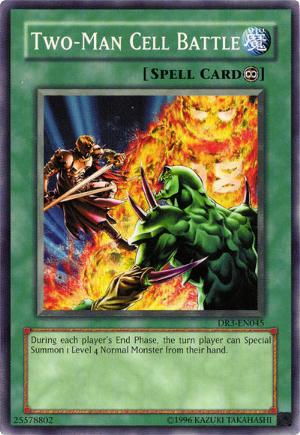 in the middle of the battle, the captain felt sadness in Gagagigo's fist and saw that his soul was still pure, he defended the lizard from a blast to show his trust.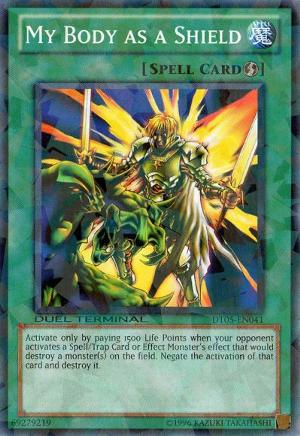 This made justice latent again in him, as the captain gave him something only Eria had given him; Kindness. Gagagigo joined in his war against the ruler of darkness. In the upcoming battle Gagagigo faced his enemy , but the ruler was to strong , Gagagigo used his body as a shield for his new comrades just as the captain did for him.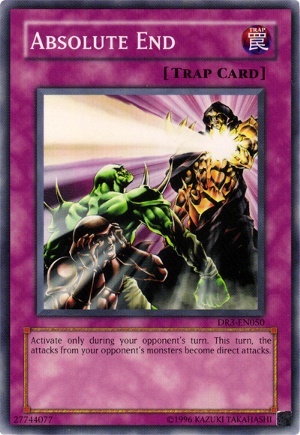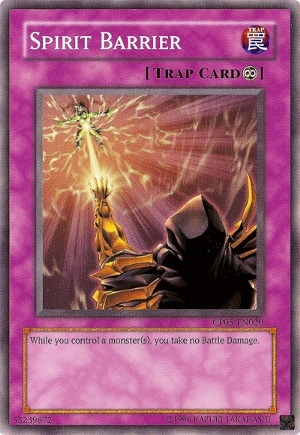 The war was over but Gagagigo was in need of medical attention, with that in mind they sent him to Kozaky.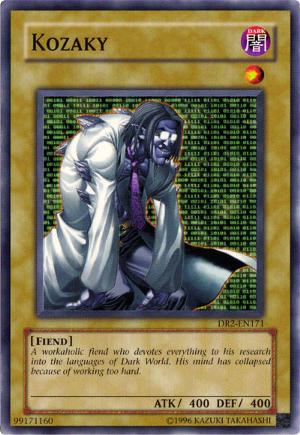 Using his dark world technology he revived Gagagigo and made him stronger.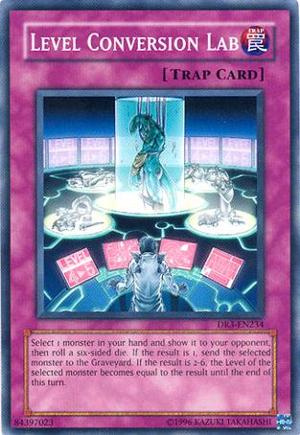 That new power was to be used to defeat the invader but… Kozaky was one of his servants and instead Gagagigo became a monster wich only looked for more power.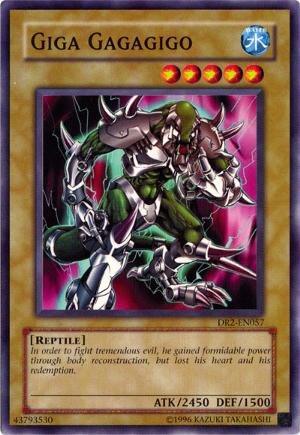 GigaGagagigo was gaining more power the more he battled Kozaky was scared of how fast he gained strength , with a device he had created he looked for a way to send him away.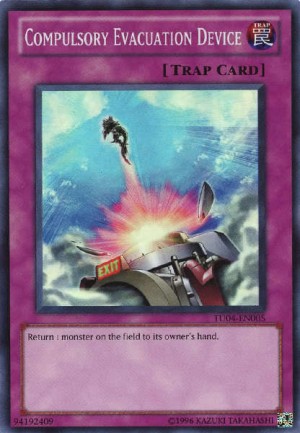 He sent him to a gate which connected to another dimension. Thus returning him to his original world.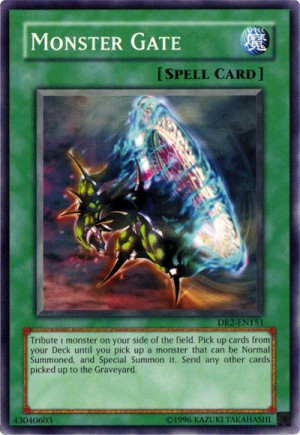 Once back, he lusted for battled and found his hated enemy, and again Freed escaped thanks to a special shield.
With this Freed was able to deafeat the lizard by using his own power against him.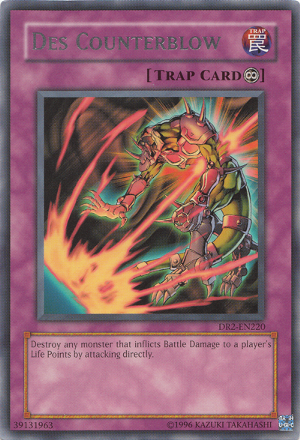 Seeking more power Gagagigo became mad and lost sanity…and started fight, after fight against a cobra and many others...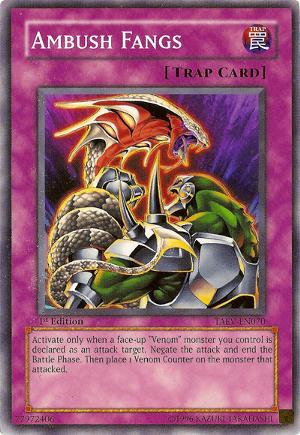 His implants gave him even more power, but lost his redemption, his heart and all memories of his past.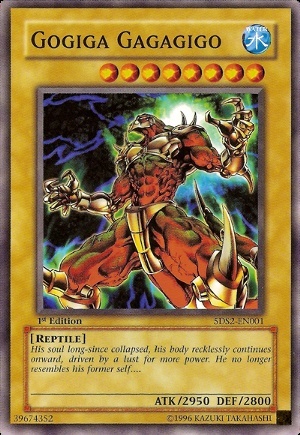 He became a monster wich all feared. Eventually the invader seek to rule the world that Gagagigo was born.
Unknown to him the world in wich Gagagigo was sent was this one. The marauding captain joined forces with Freed in order to stop the invader of darkness . Gogiga found the Invader and like a beast begun to attack the him in the mid of the battle Gogiga was able to deafeat the Inpachis and defeated the Invader until Freed came and tried to stop Gogiga , but he to fell to the strength of his new power they seemed with no hope to stop him until the captain arrived and tried to stop his former friend. Gogiga flinched like if he remembered the captain .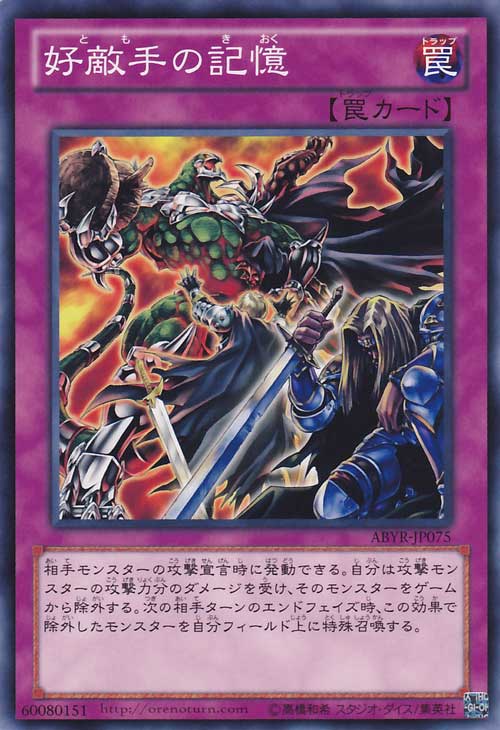 Gagagigo remembered the purpous of his journey , it was to gain power to protect his friends. He knew that his destany was to protect the future for his comrades. And finally gagagigos true power awoken from the energy the people of the stars trusted to him and became
The Awoken Brave Warrior Gagagigo
He became the true warrior he was to become.With his new strength he banish the Invader of Darkness and his men back to the other dimension.